Ruby Choosedays Hair & Beauty have just relocated to our new larger premises!! Industrial style ,stylist and comfortable,a little different from our little boutique salon still fun!still stylish!still welcoming! We love our industry!We are hairdressers its who we are!!Let us suggest a new style for you or help you with planning for a new you? You will be immediately impressed by the comfort and style of Ruby Choosedays Hair & Beauty and treated to years of experience and knowledge ! Book online or call us in the salon 34962140 "Experience Our Experience"
Pam
Senior Hairdresser,owner,proprietor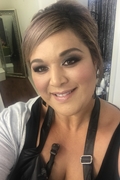 Pam is the owner of Ruby Choosedays Hair &Beauty.Pam completed her professional training in 1993 in Sydney and has never left the hair industry! Pam shares a passion and flair for hair and is particulary passionate about cutting and colouring.
Ruby G (2nd YEAR Apprentice)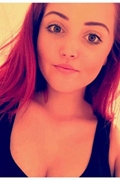 Kellie B 3rd Year Apprentice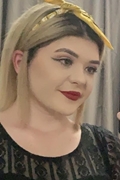 Ruby Choosedays Hair & Beauty
Shop 6,618 Deception Bay Rd, DECEPTION BAY
0734962140
Tuesday

Friday

Saturday

9:00am - 8:00pm

9:00am - 3:00pm

7:00am - 2:00pm